3D Hanging Snowflake!
These are so easy and fun to make! Would be great for a kids' project - they could glue them, or could be made ahead for decorating. Decorations could include glitter, sequins, greenery on the top. Sky is the limit!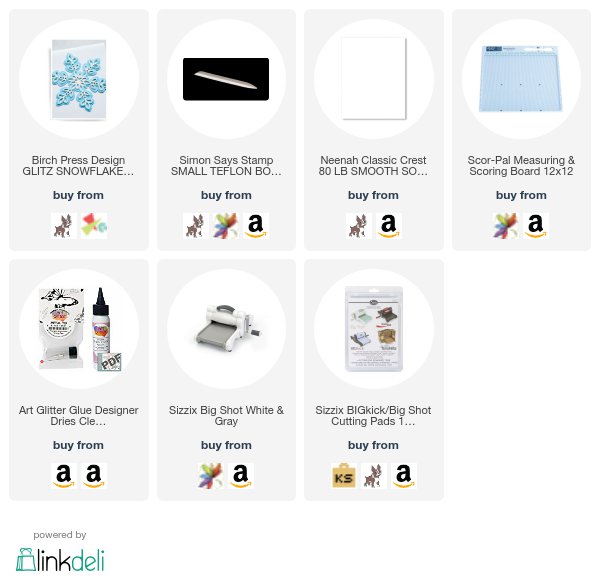 DISCLAIMER: Some of the links above are affiliate links which means I may make a small commission at no cost to you if purchased from these links. Products may have been provided by companies to use, but no one is paying me to make these crafts, and no one has told me what products to use.