Sew Fond of You
This winter themed sewing card was "sew" much fun to make! The unique background sprang from mixing Poppystamp's new Sew Fond of You stamp set with the Stitched Alpine Snowflake set. I wanted a cheerful, bright card that matched both a sewing and winter theme.
Special Supplies Used for This Project:
*Note: The following were purchased in-store at Michael's Craft Store:
Recollections Foil Metallise Paper – Rose Gold
Recollections Foil Brilliant Paper – Gold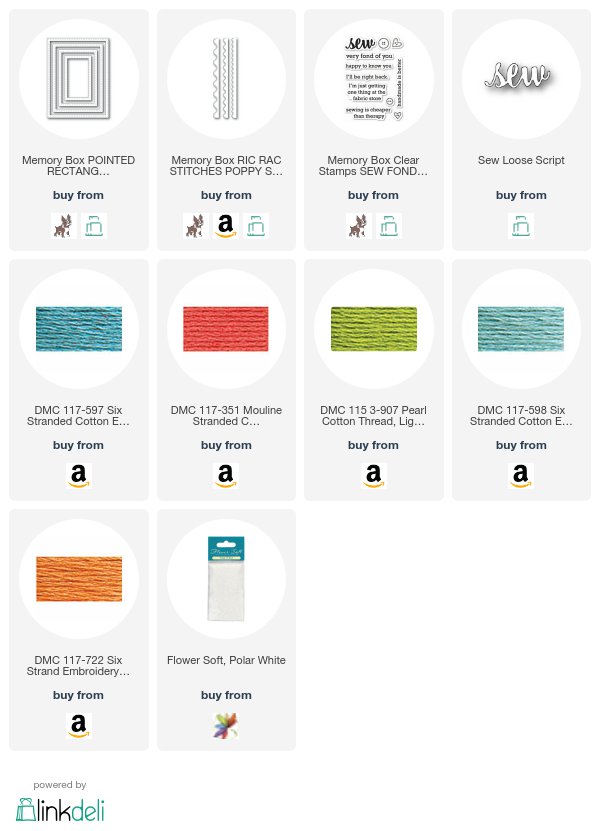 Base Supplies Used in Most Projects

DISCLAIMER: Some of the links above are affiliate links which means I may make a small commission at no cost to you if purchased from these links. Products may have been provided by companies to use, but no one is paying me to make these crafts, and no one has told me what products to use.